Effective immediately, pregnant people can register for #COVID19 vaccination appointments in Ontario under the "highest risk" health conditions in Phase Two of the province's vaccine rollout.  Pregnant people in #WatReg can pre-register at this link: Waterloo Region...
read more
Meet our Current Students: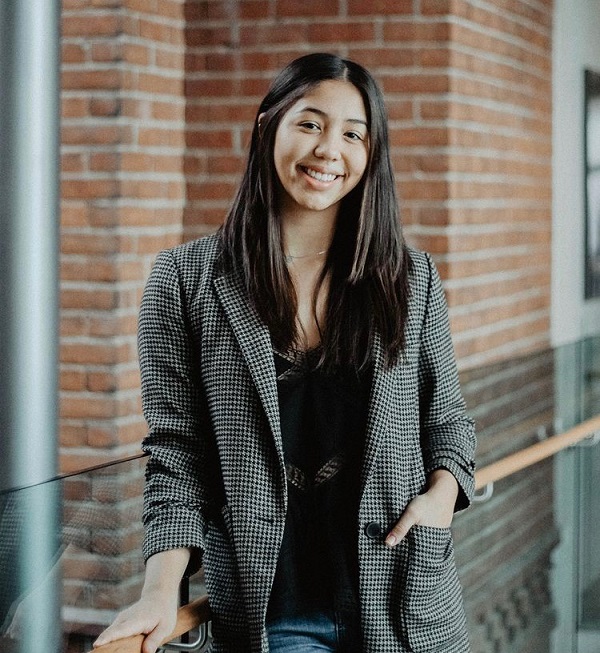 Julianna Ngu is a midwifery student from McMaster University. She will be joining St. Jacobs Midwives for her senior placement. She graduated from Queen's University with a Biology & Psychology specialization. She is also bilingual in French and English.  Julianna...
read more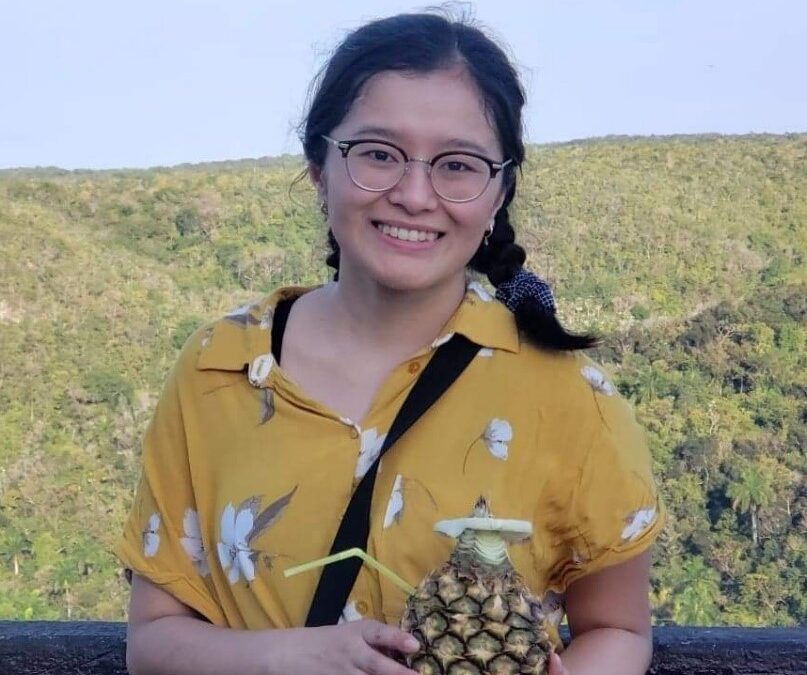 My name is Brenda Dong and I'm excited to meet everyone at St. Jacobs Midwives. My passion for educating and empowering women began during my years at the University of Waterloo where I observed my peers feeling uninformed about their reproductive health. Since then,...
read more
Pregnant and looking for care?
Please connect with us as soon as possible to check for availability.