Effective immediately, pregnant people can register for #COVID19 vaccination appointments in Ontario under the "highest risk" health conditions in Phase Two of the province's vaccine rollout.  Pregnant people in #WatReg can pre-register at this link: Waterloo Region...
read more
Meet our Current Students:
Sophie Ahmad will be with St. Jacobs Midwives for her first midwifery placement. She will be learning under the guidance of Team 1 from January 4, 2022 until April 28, 2022. Her background is in biology. Sophie graduated from the University of Ottawa in 2020 with an...
read more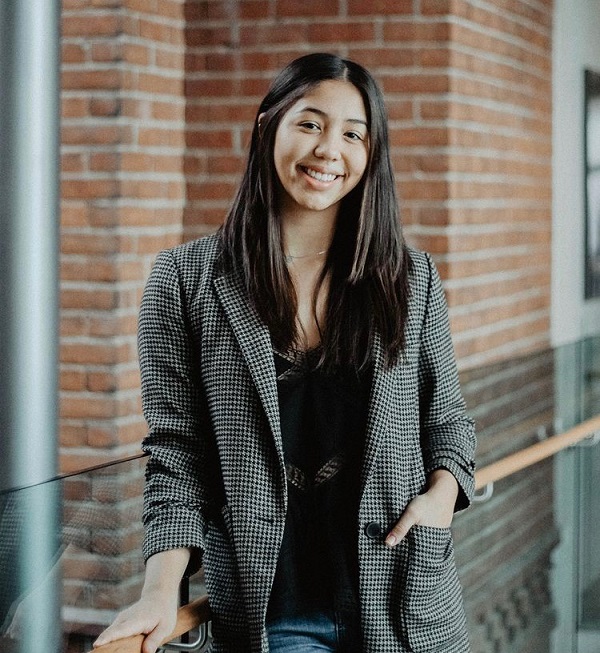 Julianna Ngu is a midwifery student from McMaster University. She will be joining St. Jacobs Midwives for her senior placement. She graduated from Queen's University with a Biology & Psychology specialization. She is also bilingual in French and English.  Julianna...
read more
Pregnant and looking for care?
Please connect with us as soon as possible to check for availability.