Labour & Birth Information Nights
Want to learn more about labour and birth?
At our Midwifery II: Labour & Birth Information Nights, you'll hear: Experiences of families who've recently given birth. Learn how your midwife will provide care at home and hospital. Coping strategies for early labour. Pain relief options. Emergency management in hospital or home. And more….
Class Details:
For: Clients currently registered with St. Jacobs Midwives.
Location: Classes are held at our St. Jacobs Clinic.
To Register: Pre-registration is required; please contact us.
(Class dates & times may change subject to registration.)
Upcoming Classes:
All sessions run from 6:00pm – 7:30 pm:
Tuesday, November 26, 2019
Tuesday, January 21, 2020
Tuesday, March 31, 2020
Tuesday, May 26, 2020
Tuesday, September 1, 2020
Tuesday, November 17, 2020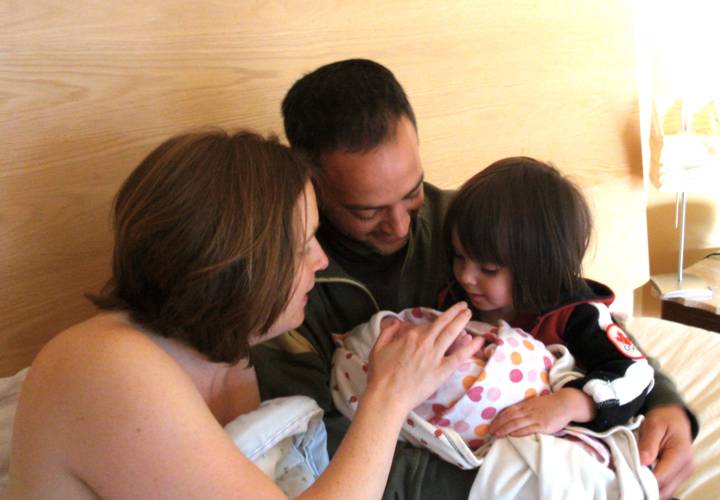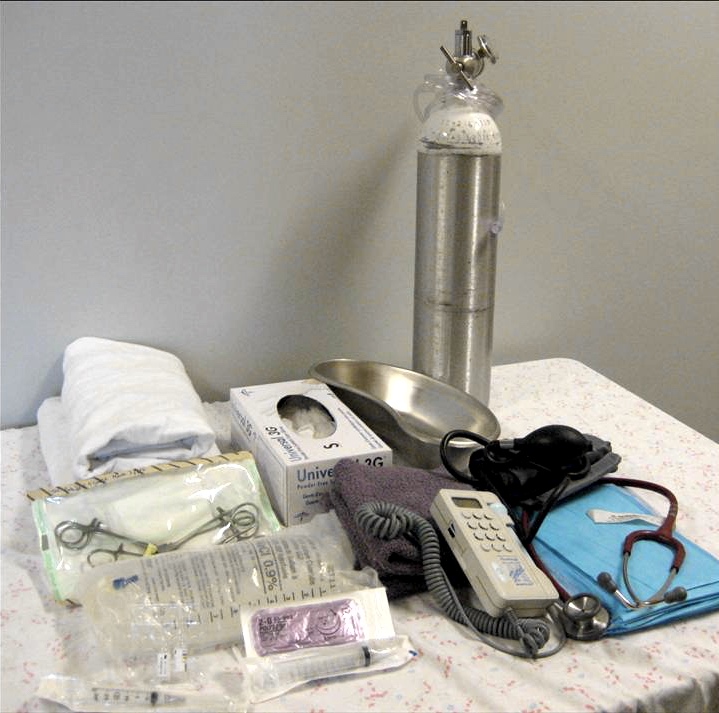 We're pleased to welcome Tara (Boyes) Shantz, lactation consultant, who is offering services including tongue/lip tie releases and other complex breastfeeding difficulties. Tara sees clients at the St. Jacobs Midwives' clinic on Fridays. Book an appointment with Tara:...