Labour & Birth Information Nights
Want to learn more about labour and birth?
At our Midwifery II: Labour & Birth Information Nights, you'll hear: Experiences of families who've recently given birth. Learn how your midwife will provide care at home and hospital. Coping strategies for early labour. Pain relief options. Emergency management in hospital or home. And more….
Class Details:
For: Clients currently registered with St. Jacobs Midwives.
Location: Classes are held at our St. Jacobs Clinic.
To Register: Pre-registration is required; please contact us.
(Class dates & times may change subject to registration.)
Upcoming Classes:
All sessions run from 6:00pm – 7:30 pm:
Tuesday, April 30, 2019
Tuesday, June 18, 2019
Tuesday, September 17, 2019
Tuesday, November 26, 2019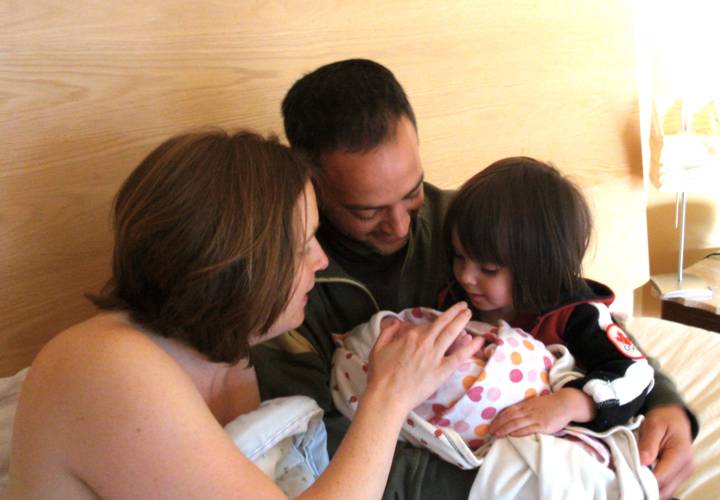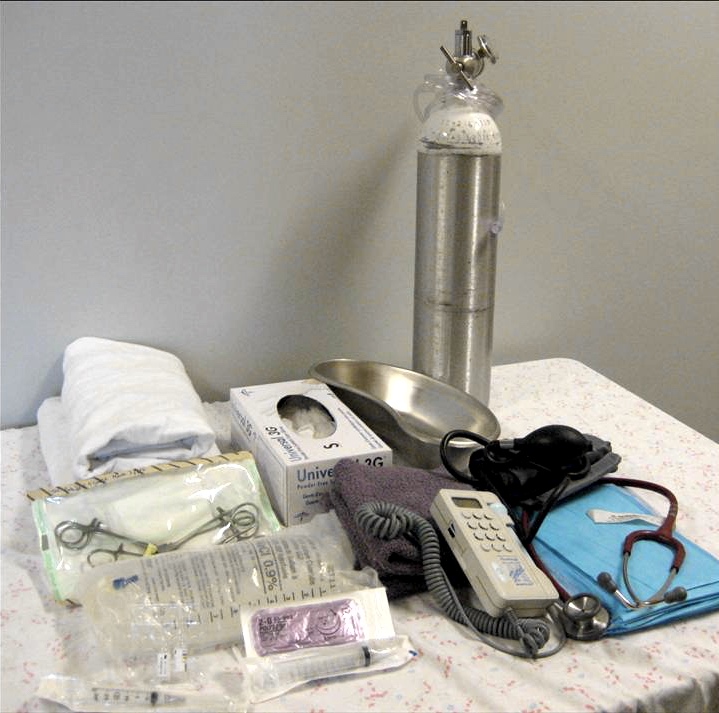 2019 marks the 25th anniversary of Midwifery in Ontario. A celebration will be held on Saturday, September 7 from 10 a.m. til 12 noon at Waterloo Park.  More details to follow. (Note: there will not be a client reunion in June this year).
All past and present St. Jacobs Midwives client families, join us!
The CDC has created this document outlining the steps for keeping breast pumps/kits clean. Serious neonatal infections can be caused by expressed breastmilk from a pump kit that was not adequately cleaned or...