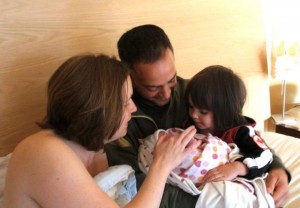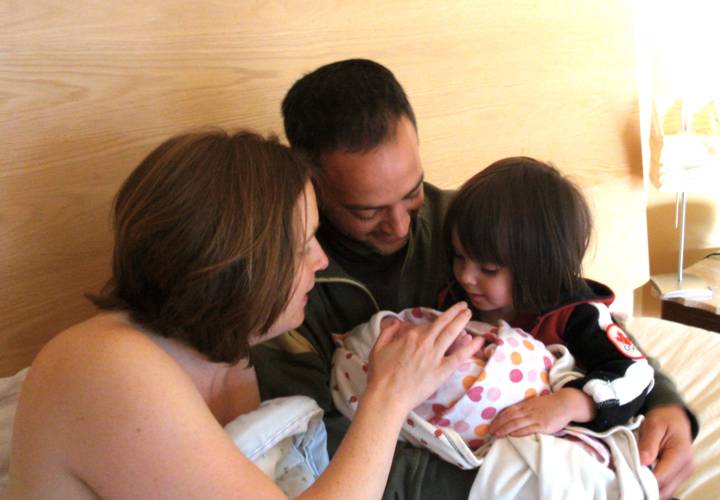 Want to learn more about your options for choice of birth place? What equipment do midwives bring to home births? How do midwives work in the hospital? What are my options for pain relief at home or hospital? How are midwives trained to help? Hear from parents who've recently had a baby in either setting.
Open to clients currently registered with St. Jacobs Midwives. Classes are held at our St. Jacobs clinic. Pre-registration is required; please contact us.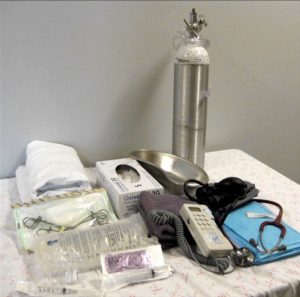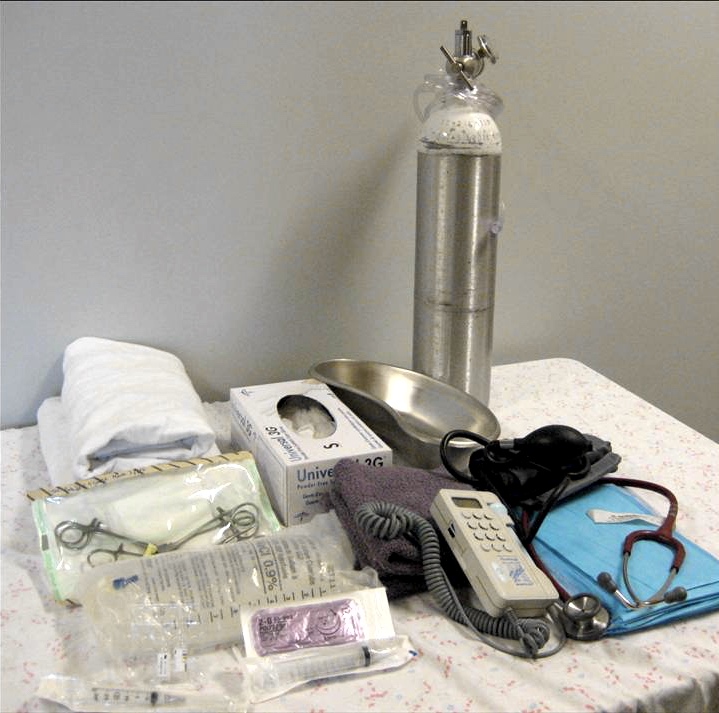 2020 Sessions:
ALL SESSIONS ARE CANCELLED UNTIL FURTHER NOTICE 
Tues., Mar. 31 – 6:00 p.m.
Tues., May 26 – 6:00 p.m.
Tues., Sept. 1 – 6:00 p.m.
Tues., Nov. 17 – 6:00 p.m.