Experienced. Educated. Supportive.
St. Jacobs midwives and staff are here to support you through every stage of your pregnancy, birth, and first weeks of parenthood.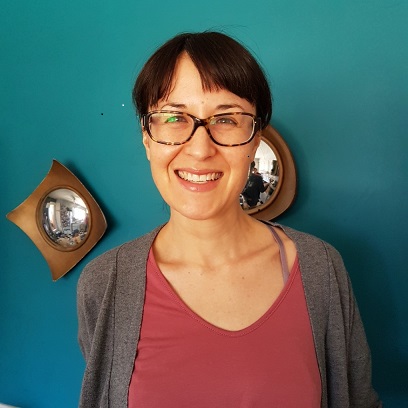 Isomi completed her senior year at St. Jacobs Midwives and is extremely grateful to continue providing care to families in this community. Her past experience includes equity work and various roles in community development. She has always been interested in reproductive justice and providing family-centred care.
Isomi is committed to and humbled by the physiologic process of pregnancy, birth and postpartum recovery. She feels privileged to be a part of such an important time in people's lives. In her spare time she enjoys spending time with her family, reading, travelling, and hiking.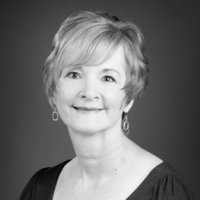 Andrea Horst has been our office administrator since 1994. She will most likely be your first contact with our practice. She will be happy to answer your questions or direct your inquiries appropriately. Andrea manages all aspects of our office including registering new clients.
Andrea has been a midwifery consumer and advocate since the 1980's. She was excited to be part of the movement that brought legislation forward, making Ontario the first province to recognize midwifery as a Regulated Health Profession.
In her spare time, she enjoys cycling, reading, cooking and spending time with family.
Aimee joined St. Jacobs Midwives in 2016 as Receptionist / Administrative Assistant. She comes with over 17 years office experience and is excited to be part of the St. Jacobs team.  Aimee and her husband live in Elmira and are the proud parents of two children.
Darlene is our "night fairy" who works part time in the evenings. She feels very fortunate to be given the opportunity to work in this position with St. Jacobs Midwives. In her spare time, she enjoys reading, baking and most of all spending time with her granddaughter.