Experienced. Educated. Supportive.
St. Jacobs midwives and staff are here to support you through every stage of your pregnancy, birth, and first weeks of parenthood.
Alina Balzerson graduated with honours from the McMaster Midwifery Education Program in 2016. Since graduating, Alina has worked with midwifery practices in Orangeville and Cambridge and is excited to come back to St. Jacobs where she had been a student. Though raised on the prairies, she has called KW home for ten years since attending the University of Waterloo for her undergrad. Alina pursued midwifery after a Women's Studies class where she was informed of the focus on woman-centred care and informed choice.
After work, Alina will be enjoying time with her own baby born in the summer of 2019, sewing quilts and baking. She is honoured to be apart of the care of pregnant people and families and looks forward to this time at St. Jacobs Midwives.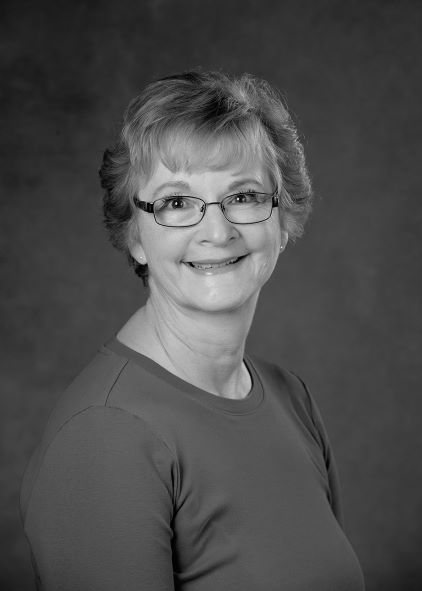 Andrea Horst has been our office administrator since 1994. She will most likely be your first contact with our practice. She will be happy to answer your questions or direct your inquiries appropriately. Andrea manages all aspects of our office including registering new clients.
Andrea has been a midwifery consumer and advocate since the 1980's. She was excited to be part of the movement that brought legislation forward, making Ontario the first province to recognize midwifery as a Regulated Health Profession.
In her spare time, she enjoys cycling, reading, cooking and spending time with family.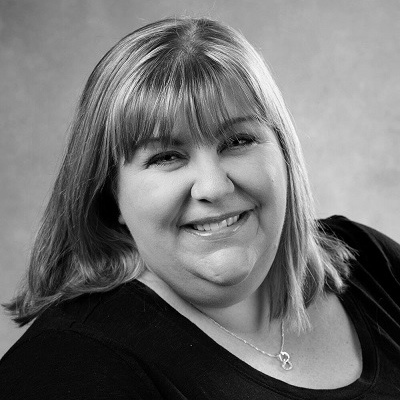 Aimee joined St. Jacobs Midwives in 2016 as Receptionist / Administrative Assistant. She comes with over 17 years office experience and is excited to be part of the St. Jacobs team.  Aimee and her husband live in Elmira and are the proud parents of two children.
Darlene is our "night fairy" who works part time in the evenings. She feels very fortunate to be given the opportunity to work in this position with St. Jacobs Midwives. In her spare time, she enjoys reading, baking and most of all spending time with her granddaughter.