Our Current Midwifery Students
Ensuring the Growth of Midwifery Care in Ontario.
St. Jacobs Midwives are committed to ensuring the growth of midwifery care in Ontario by providing practical learning opportunities for students of the Ontario Midwifery Education Program.
We encourage our clients to welcome the involvement of midwifery students in their care.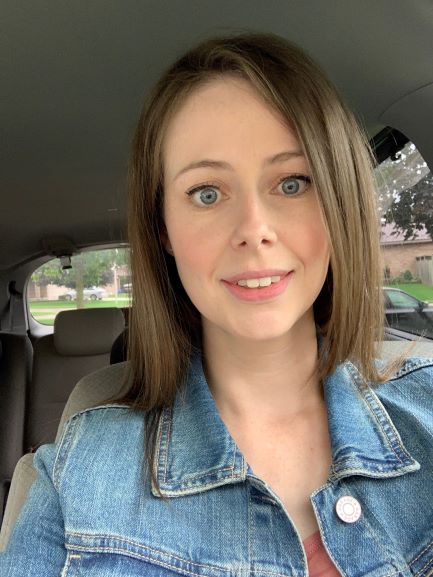 My name is Shelissa and I will be working with the St. Jacobs Midwives as a midwifery learner from January – May 2021. I am in the accelerated Midwifery Education Program and excited to be doing my first midwifery placement with the practice. Prior to entering midwifery program, I worked as a Registered Nurse in an obstetrical care unit.
I spend my spare time with my family enjoying biking and going on nature walks.  I would like to thank you for welcoming me as a student member of the midwifery team and look forward to working with you in the months to come.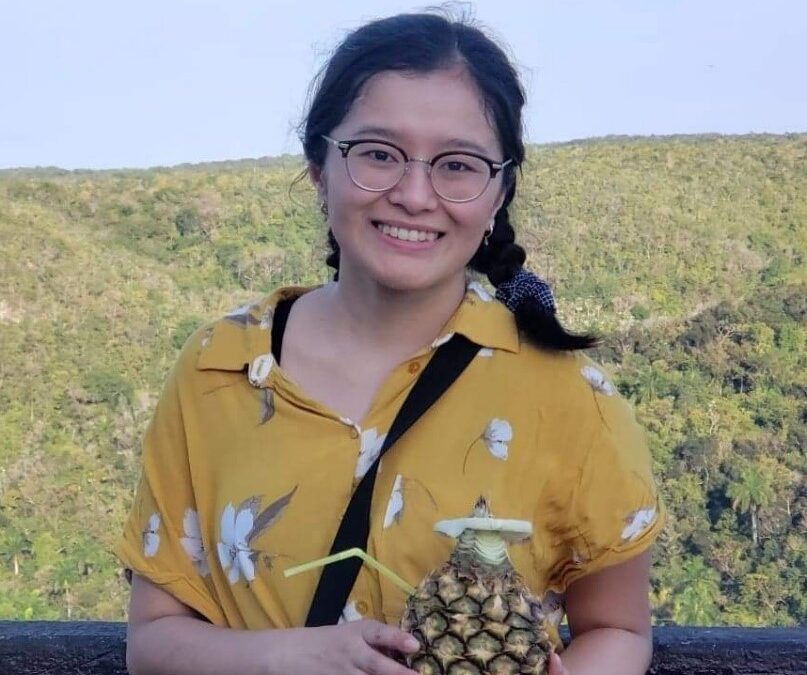 My name is Brenda Dong and I'm excited to meet everyone at St. Jacobs Midwives.
My passion for educating and empowering women began during my years at the University of Waterloo where I observed my peers feeling uninformed about their reproductive health. Since then, I've pushed myself to find ways to discuss, share knowledge, and provide choice for people.
In my spare time, I frequently connect with SHORE Centre in Kitchener and make reproductive justice art. I also enjoy staying up late at night to watch food videos and feel regretfully hungry after.