Our Current Midwifery Students
Ensuring the Growth of Midwifery Care in Ontario.
St. Jacobs Midwives are committed to ensuring the growth of midwifery care in Ontario by providing practical learning opportunities for students of the Ontario Midwifery Education Program.
We encourage our clients to welcome the involvement of midwifery students in their care.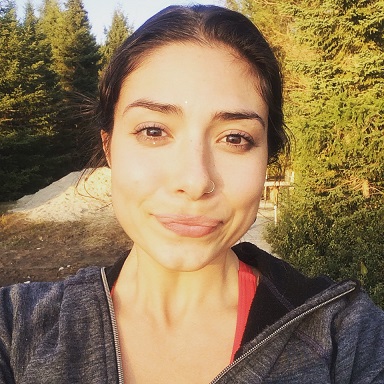 My name is Candice Viveiros. I'm currently in my second year of the Midwifery Education Program at McMaster University. I received a Bachelor of Arts in International Development from the University of Guelph in 2014. It was during my studies there that I became passionate about women's sexual and reproductive rights in the developing world.
Some of my other interests include traveling, music, dogs, and being outdoors. I feel very grateful for the opportunity to learn from the midwives in my home community.