Our Current Midwifery Students
Ensuring the Growth of Midwifery Care in Ontario.
St. Jacobs Midwives are committed to ensuring the growth of midwifery care in Ontario by providing practical learning opportunities for students of the Ontario Midwifery Education Program.
We encourage our clients to welcome the involvement of midwifery students in their care.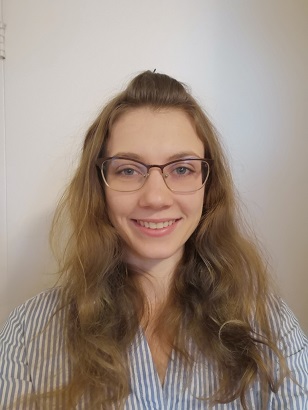 My name is Brandy Dieker. I am in my final year of my midwifery degree at McMaster University. I grew up on a small hobby farm in a rural community outside of London, Ontario, where the incredible process of birth was not new to me. I have thus been fascinated with the processes of pregnancy and birth since I was a young girl, and it is a passion that has never waned.
Before I found midwifery, I completed a degree in Bio-Medical Sciences from the University of Guelph which I believe gives me a strong foundation upon which to build midwifery skills. I took elective courses like embryology and reproductive sciences to align with my calling to provide excellent maternal and neonatal health care. During my midwifery studies, I have had the privilege to train with midwives from London, Hamilton and St. Catharines and other health professionals from St. Catharines, Hamilton, Waterdown and Fergus.
I look forward to meeting you, supporting you and providing safe and respectful health care to you during your pregnancy journey. I would also like to thank you for being part of my journey in becoming a midwife!