Our Current Midwifery Students
Ensuring the Growth of Midwifery Care in Ontario.
St. Jacobs Midwives are committed to ensuring the growth of midwifery care in Ontario by providing practical learning opportunities for students of the Ontario Midwifery Education Program.
We encourage our clients to welcome the involvement of midwifery students in their care.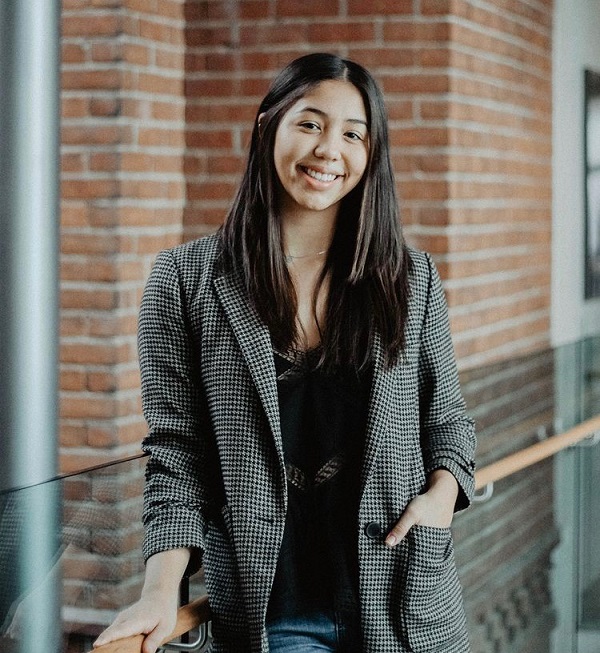 Julianna Ngu is a midwifery student from McMaster University. She will be joining St. Jacobs Midwives for her senior placement. She graduated from Queen's University with a Biology & Psychology specialization. She is also bilingual in French and English.  Julianna is very passionate about midwifery and the empowerment it offers birthing people through informed choice. She believes everyone should have access to equitable healthcare that is culturally safe and of the highest quality.
As a student, Julianna strives to add positive energy and compassion to all pregnancy and birth experiences during my time here. She is honoured and thrilled to be welcomed into this community, and looks forward to meeting you.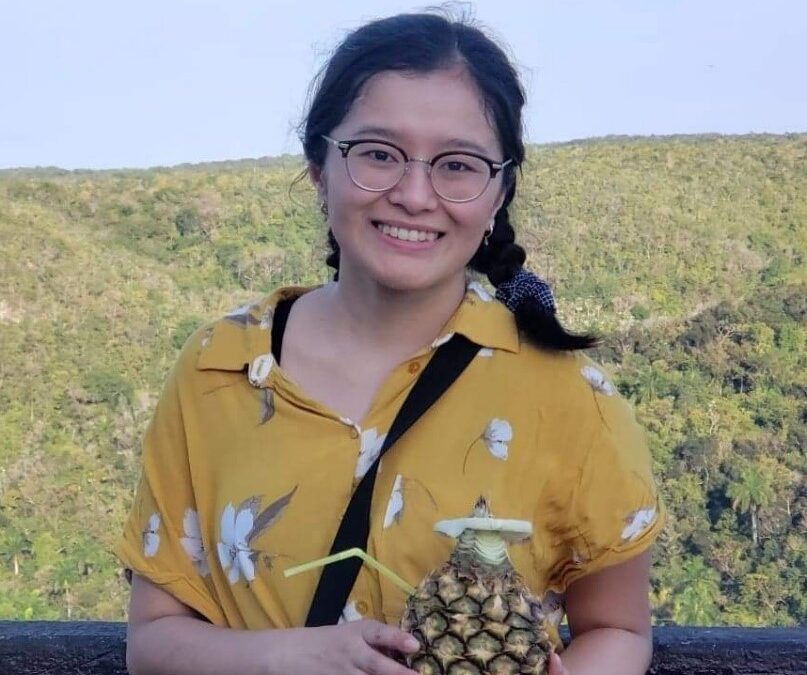 My name is Brenda Dong and I'm excited to meet everyone at St. Jacobs Midwives.
My passion for educating and empowering women began during my years at the University of Waterloo where I observed my peers feeling uninformed about their reproductive health. Since then, I've pushed myself to find ways to discuss, share knowledge, and provide choice for people.
In my spare time, I frequently connect with SHORE Centre in Kitchener and make reproductive justice art. I also enjoy staying up late at night to watch food videos and feel regretfully hungry after.