Our Current Midwifery Students
Ensuring the Growth of Midwifery Care in Ontario.
St. Jacobs Midwives are committed to ensuring the growth of midwifery care in Ontario by providing practical learning opportunities for students of the Ontario Midwifery Education Program.
We encourage our clients to welcome the involvement of midwifery students in their care.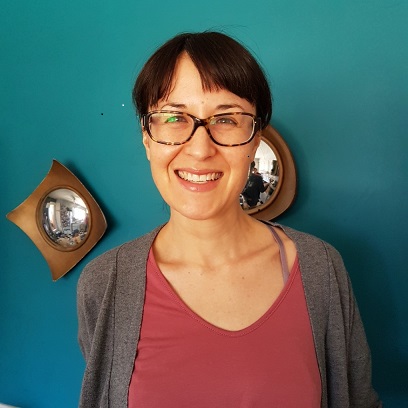 Isomi is honoured and excited to be doing her senior year placement at St. Jacobs Midwives. Prior to starting her education as a student midwife, she worked in social services for about 15 years. Isomi has a Masters degree in education and has lived in several different communities across Canada and abroad. She is interested and invested in supporting marginalized populations accessing safe, quality prenatal, intrapartum, and postnatal care.
Isomi currently lives in Guelph with her partner and three children. She enjoys spending time with her family, reading fiction, and being active when she gets the chance. She looks forward to getting to know individuals, families, and your community.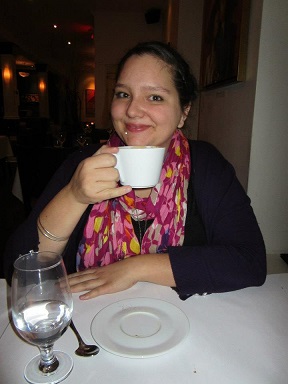 Melissa is a second-year midwifery student at McMaster University. She spent the seven years preceding her midwifery journey in the Waterloo region, where she completed a Bachelor's degree in science at the University of Waterloo. She is excited to be working in this area of the country.
When not studying, Melissa is most likely curled up at home with a big cup of tea and a good book.