Our Current Midwifery Students
Ensuring the Growth of Midwifery Care in Ontario.
St. Jacobs Midwives are committed to ensuring the growth of midwifery care in Ontario by providing practical learning opportunities for students of the Ontario Midwifery Education Program.
We encourage our clients to welcome the involvement of midwifery students in their care.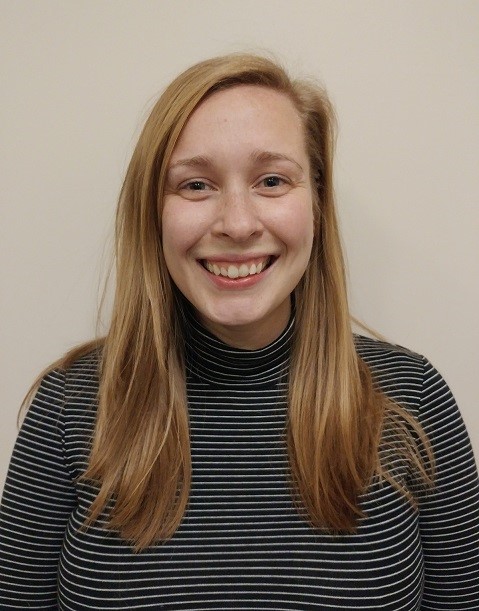 Stephanie is a second-year midwifery student at McMaster University and is happy to be spending her first placement at St. Jacobs Midwives in the summer of 2019 (April 22- August 15). She is originally from Halifax, Nova Scotia, but resided in Cold Lake, Alberta prior to entering the midwifery education program. Stephanie discovered midwifery upon completing a BSc in Physiology from McGill University.
In the future she hopes to return to Nova Scotia to help promote and expand midwifery care. In her spare time she loves hanging out with her dog, playing video games and knitting.