Midwifery care is founded on respect for pregnancy and birth as healthy processes and profound events in a woman's life.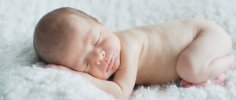 Serving families since the early 1980s, St. Jacobs Midwives is one of the longest-established practices in Ontario.
Our midwives practice in Kitchener, Waterloo, and Woolwich Township as well as parts of Wellesley and Wilmot Townships.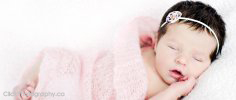 Registered Midwives (RM's) provide primary care to women during pregnancy, labour, and birth.
We continue to care for mothers and babies during the first six weeks after the baby is born.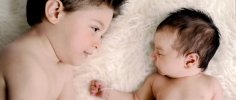 To ensure your privacy, we prefer to accept registrations by phone. Contact us today! We have clinics in St. Jacobs and New Hamburg.
Tel: 519-664-2542
(For URGENT concerns, registered clients will find your midwives' pager numbers on the pager card, on the back of your appointment card, and in your blue clip folder.)
Pregnant and looking for care?
Please connect with us as soon as possible to check for availability.
2019 marks the 25th anniversary of Midwifery in Ontario. A celebration will be held on Saturday, September 7 from 10 a.m. til 12 noon at Waterloo Park.  More details to follow. (Note: there will not be a client reunion in June this year).
read more
Birth Stories
Get an intimate glimpse into the birth experience through the eyes of our clients.