Experienced. Educated. Supportive.
St. Jacobs midwives and staff are here to support you through every stage of your pregnancy, birth, and first weeks of parenthood.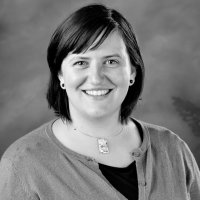 Stephanie graduated from the Midwifery Education Program at Laurentian University in 2008. She is from the KW area and spent the first two years of her midwifery career practicing in Cambridge.
Stephanie fell in love with the art and science of midwifery while observing midwifery care as the norm while living in the Netherlands, as well as witnessing the birth of her sisters' children with St. Jacobs Midwives. With a love for adventure and travel, Stephanie has enjoyed teaching English in China prior to becoming a midwife, as well as traveling in Nepal and volunteering as a midwife in a Nepali hospital.
Stephanie is currently working on a Masters of Health Science Education degree from McMaster University. In her spare time Stephanie volunteers for Hospice of Waterloo Region. Stephanie is thrilled to be practicing in the St. Jacobs area and is honored to provide professional and personalized care to the women and families of our community.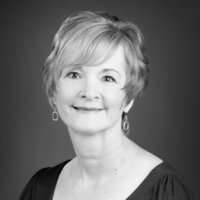 Andrea Horst has been our office administrator since 1994. She will most likely be your first contact with our practice. She will be happy to answer your questions or direct your inquiries appropriately. Andrea manages all aspects of our office including registering new clients.
Andrea has been a midwifery consumer and advocate since the 1980's. She was excited to be part of the movement that brought legislation forward, making Ontario the first province to recognize midwifery as a Regulated Health Profession.
In her spare time, she enjoys cycling, reading, cooking and spending time with family.
Aimee joined St. Jacobs Midwives in 2016 as Receptionist / Administrative Assistant. She comes with over 17 years office experience and is excited to be part of the St. Jacobs team.  Aimee and her husband live in Elmira and are the proud parents of two children.
Kristen is very excited for the opportunity to work at St. Jacobs Midwives assisting in the office. When not working, she loves to workout and spend time with her dog. Kristen is currently studying nursing at Conestoga College.